Flamenco and Medieval Show
Come to the Valltordera Medieval Castle to enjoy Flamenco and Medieval Show!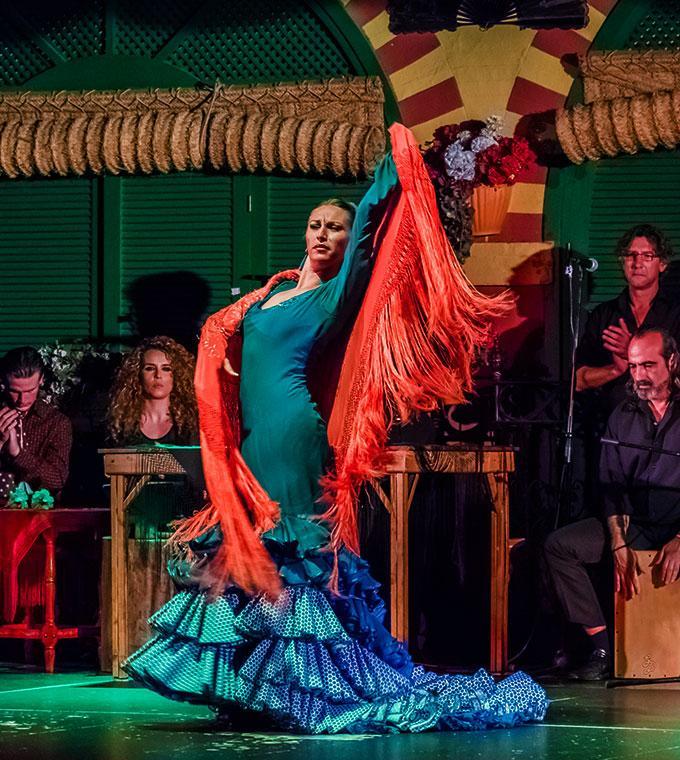 The Valltordera Medieval Castle is a medieval castle located in the town of Tordera. Since 1984, live shows have been offered here so that audiences can enjoy a rather different and special candlelit evening with a medieval dinner, live horse-riding showmanship, and a Spanish and Flamenco dance festival. Everything you need for an incredible evening!
What is included:
- Return travel by coach
- Entry to the Medieval Castle for two magnificent shows: the Medieval Show and the Flamenco Show. The show lasts approximately 3-4 hours (Flamenco Show 70 min.)
- Dinner in the Medieval Castle (drink included)
Departures from Barcelona:
19:00, Plaça Catalunya, 21
Departures from Tordera:
00:00, Medieval Castle
Please arrive 15 minutes before departure.
The excursion is only available from 1 August to 2 November
Your ticket will be sent within 24 hours in a separate e-mail.